Zoka Orthodontics is your experienced Camarillo, CA orthodontic office. Call our office today to schedule your first appointment!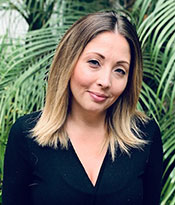 Jessica
Orthodontic Assistant
I assist Dr. Zoka with all aspects of patient care and try to make our patients as comfortable as possible when they're in our office. I love meeting all our new patients and seeing them progress through treatment. Their smiles when the braces finally come off are priceless!
Susan
Orthodontic Assistant
I help Dr. Zoka with most of our patients' orthodontic treatment, from initial placement of the brackets and bands to the final removal of their braces. My favorite part of my job is developing a friendship with our patients. Our office is very laid back and we try to keep all our patients at ease and comfortable with our great sense of humor.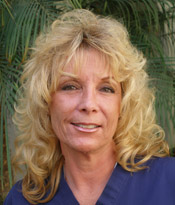 Debbie
Office Manager
I am responsible for keeping the office running smoothly and efficiently and I work with our patients and parents to make sure their appointments are scheduled and that all the insurance is verified. One of my favorite things about my job is seeing the finished smiles once braces are removed! I consider myself lucky to work with such a great team and a wonderful doctor.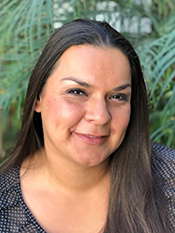 Andrea
Dental Assistant
Hi, Welcome to our practice. I am responsible for taking all the records and keeping the office in its tip top shape. I enjoy working along side my colleagues and the best orthodontist ever to create the beautiful smiles here.