Zoka Orthodontics is your experienced Camarillo, CA orthodontic office. Call our office today to schedule your first appointment!
---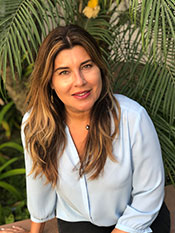 Roxana
Public Relations
I have been in the medical/dental field for the past 20 years and have functioned in building practices to meet their highest potential. I have years of experience in helping different groups maintain and grow their relationships with referring groups for patient referrals and business development. Most importantly, my goal is to keep our patients happy and make sure all their needs are met. Our patients love coming to see us, and we all love coming to work every day. It's like a big, happy family here!
When I'm not in the office, I love traveling. I also have a cat whose name is Bella.
---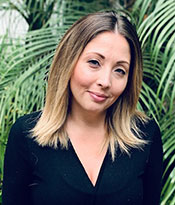 Jessica
Orthodontic Assistant
I have been an orthodontic assistant for 14 years. I assist Dr. Zoka with all aspects of patient care and try to make our patients as comfortable as possible when they're in our office. I love meeting all our new patients and seeing them grow up throughout the years. Their smiles when the braces finally come off are priceless!
When I'm not at work, my four children keep me busy with their sports activities.
---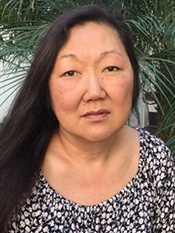 Susan
Orthodontic Assistant
I help Dr. Zoka with most of our patients' orthodontic treatment, from initial placement of the brackets and bands to the final removal of their braces. My favorite part of my job is developing a friendship with our patients and seeing them smile. Our office is very laid back and we try to keep all our patients at ease and comfortable with our great sense of humor. Everyone on our team is full of joy and enthusiasm!
I am very proud of my son who is in college. In my free time, I enjoy cooking, traveling, and family time. The thing I love the most is deep-sea fishing!
---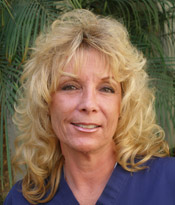 Debbie
Office Manager
I am responsible for keeping everything related to the front and back offices running smoothly and efficiently. I work with our patients and parents to make sure their appointments are scheduled and that all the insurance is verified. I cherish the relationships that I build with the families in our office. One of my favorite things about my job is seeing the finished smiles once braces are removed! I consider myself lucky to work with such a great team and a wonderful doctor—we're like a little family!
---